Happiness is the target of all human beings at any step of their lives, and perhaps marriage is one of the most important dreams that requires happiness. And as Socrates said "By all means, marry. If you get a good wife, you will be happy. If you get a bad one, you will be a philosopher."
Here are seven tips for a happy and successful marriage:
Admiration:
Partners should appreciate each other's weaknesses and accept each other.
Patience:
Partners should be patient about each other's flaws, and should try to heal them without criticism but rather with understanding and love.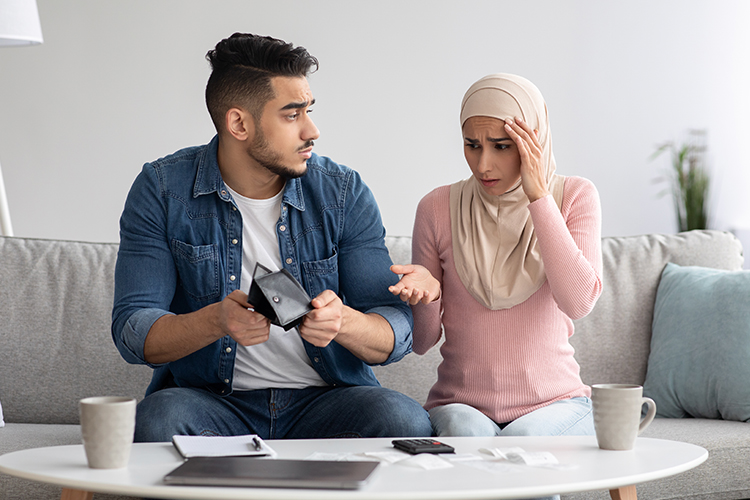 Acceptance:
Patience increases the likelihood of change and provides a safe haven in which we feel the acceptance of all our qualities and flaws.
Change:
In the warmth of this acceptance, we automatically provide the partner with the right space and the will to change.
Being normal:
Partners shouldn't try to prove themselves in front of the other. Instead, they should be normal, friendly, self-confident and frank.
Dialogue:
A quiet dialogue is very important in marriage because it bridges point of views, identifies common grounds, and increases happiness.
Respect
Mutual respect between spouses directly helps in the success of the relationship, and increases agreement.
Some might think that the mentioned advices are simple, but in reality the consistent application of these can be difficult, but is a simple and easy way to reach marital happiness.